Servizi > Training Room Rental
Novability has a training room useful for rental for external companies and professionals who are looking for a location in which to organize training or refresher courses, company presentations, or small meetings. The Training Room and the laboratory comply with all the requirements of Legislative Decree 81/08 regarding prevention, health and safety in the workplace, The Training Room is ​​50 square meters with a capacity of up to 35 people. All the rooms are accessible, air-conditioned and are equipped with services for activities and training events.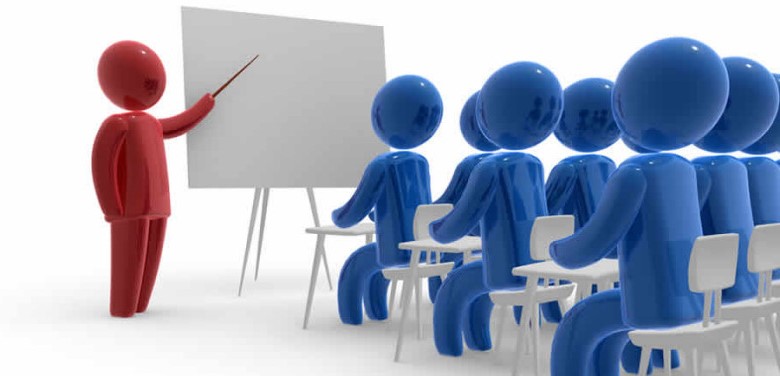 You need more information?
Fill out the form below, we will contact you as soon as possible