Education and training are the most powerful weapons that can be used to change the world"

Nelson Mandela
The Novability cooperative, established in 2017, collects and projects into the future the training and professional experiences gained by the founding members since 2010.
Thanks to a team of teachers who are experts in training techniques and certified by internationally recognized bodies, we guarantee the highest levels of efficiency and professionalism in carrying out all our training courses.
Combining our experience in the airport sector with the skills acquired in the various related fields, we offer a wide range of tailor-made training courses, as well as consulting packages, useful for companies and workers to increase their wealth of specific knowledge, always in step with the times and with the demands of the world of work.
Novability offers training opportunities aimed at young people and the recognition of professional or specialization qualifications for workers who intend to deepen their skills, improve their professionalism or who need certified professional training
Sed ut perspiciatis unde omnis iste natus error sit voluptatem accusantium doloremque laudantium, totam rem aperiam, eaque ipsa quae ab illo inventore veritatis et quasi architecto beatae vitae dicta sunt explicabo. Nemo enim ipsam voluptatem quia voluptas sit aspernatur aut odit aut fugit.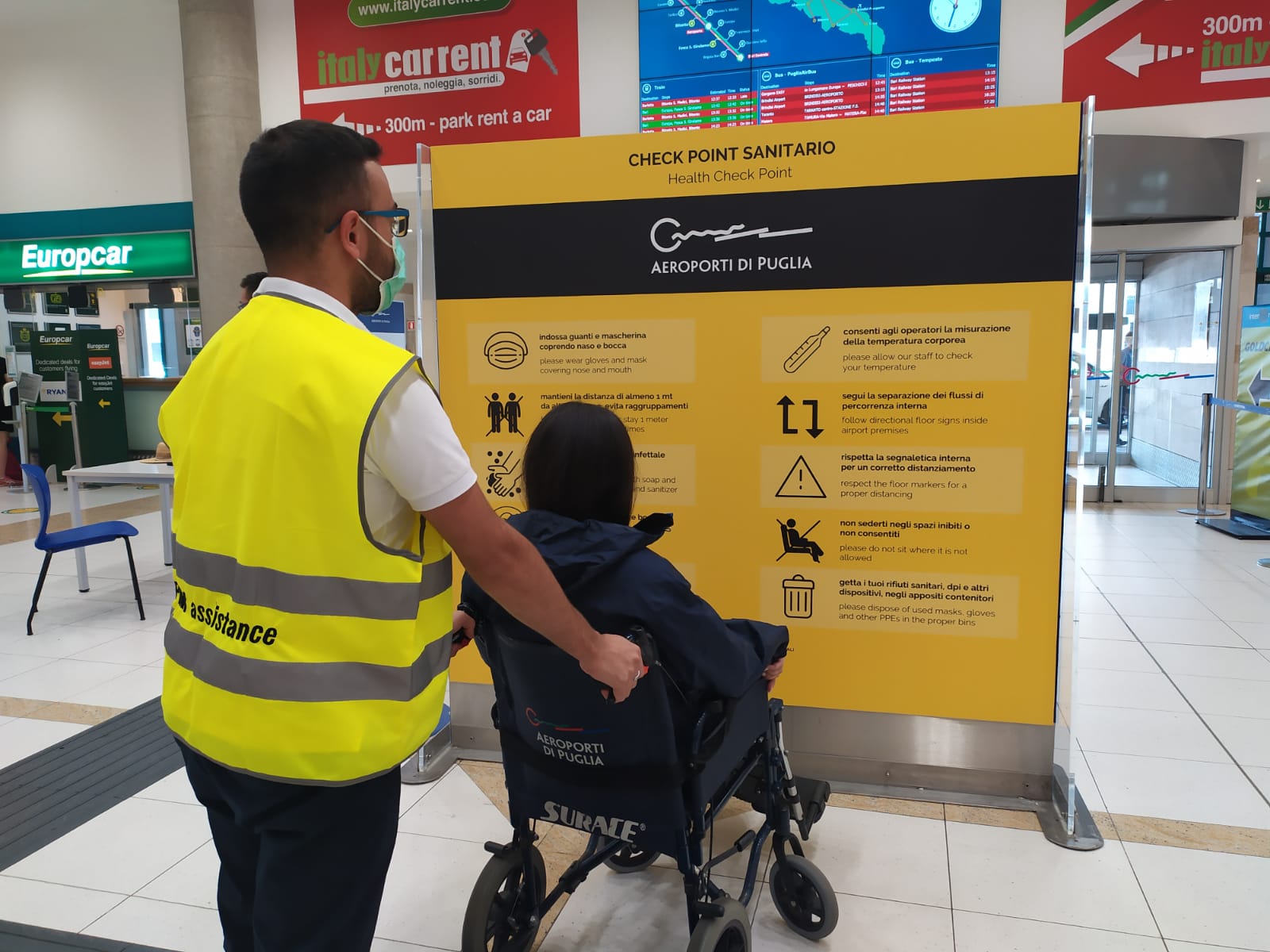 Inspection in the company or meeting for information gathering and document verification.
Search for training solutions financed by inter-professional funds
Identification of resources to be trained
Planning of the required interventions.
Analysis and identification of business risks.
Risk assessment and document drafting (D.V.R. – D.U.V.R.I. – P.O.S. – E.E. Plan).
Appointment of Competent Doctor and Health Surveillance Service.
Issue of the certification of skills for the training carried out.
Do you need more information?
Contact us